[RELEASE] ShinTo Kernel "Nessa" L09A09 for 5.x.x
Welcome to the official public release of the ShinTo Kernel series.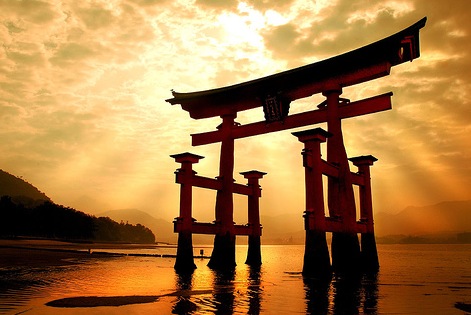 Please always get the latest release from HERE
Why name the Kernel "ShinTo"?
To me it has the meaning of "Study of the Essence" (to achieve) "The Way of The Gods" as, to me, ShinTo Kernel is a way to learn and become an expert.
Also the name just sounds very "catchy" 🙂
Why "Nessa"?
This release is dedicated to the loving memory of Nessa (2000-2015).
Please take note that this is a 2 months old version (13th November 2015) that I'm recompiling & releasing now for those unconditional ShinTo Kernel supporters out there.
Why did it take so long to release? Well actually I wasn't planning on releasing it to the public but I've been receiving a lot of requests from very nice folks so… hopefully it won't break the internet…lol! 
PLEASE GO TO PAGE 2