ShinTo Kernel "KobayashiMaru" L22A04 for 6.0.1 UX
Welcome to the official public release of the ShinTo Kernel series.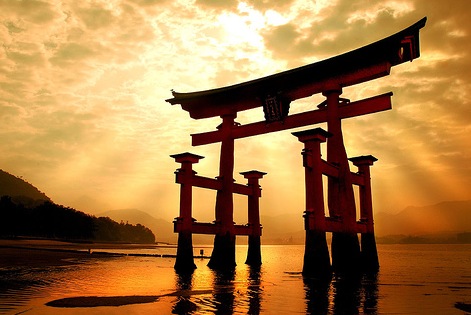 Please always get the latest release from HERE
Why name the Kernel "ShinTo"?
To me it has the meaning of "Study of the Essence" (to achieve) "The Way of The Gods" as, to me, ShinTo Kernel is a way to learn and become an expert.
Also the name just sounds very "catchy" 🙂
DOWNLOAD
Please don't direct link the zip file.
If you would like to include ShinTo Kernel in your rom, you're more than welcome; just give everyone credit and include PreCog.me as the site for ShinTo Kernel.
ANDROID

6.0.1 N7 UX

 ROMS ONLY !!!!
N9005 L22A04 #1535 for 6.0.1 (TEST VERSION)
N900T L22A04 #1535 for 6.0.1 (TEST VERSION)
Please note that this is a TEST VERSION as I haven't tested much of it.
I thought everyone should be on the latest available Linux Kernel 3.4.113 that should patch the DirtyCow vulnerability among other things.
Improved PrecoGOV algorithms to save even more battery while in AOD mode.
I've also removed the "AOD fix" as I'm tired of ppl nagging me about the "AOD wakelock"… AOD WILL DRAIN YOUR BATTERY BECAUSE AOD KEEPS THE PHONE AWAKE… repeat after me "

AOD equals phone always awake equals battery drain

".
I myself get about 2%/hour battery drain with that aod gimmick thing for testing purposes (I would never let my AMOLED screen on for so many hours as it has a finite lifespan)…
About the gallery sharing, screenshot problem, etc… it's a permission problem and the way to fix it is to let the rom recreate the /sdcard/DCIM/xxx folder structure.
To do so, rename /sdcard/DCIM to /sdcard/DCIM_OLD, take a screenshot, take a picture/video and then COPY your media from /sdcard/DCIM_OLD/xxx to /sdcard/DCIM/xxx and the drama is over…
I don't have an S-View cover & no one sends me logs/info so I can't troubleshoot that.
SUPPORT
There's NO PUBLIC SUPPORT ANYMORE. If you have an issue or think that ShinTo Kernel is the reason your boss hates you, I URGE YOU TO UNINSTALL, install some other kernel and go bother them. Those in the private forum know the drill.