ShinTo Kernel "KobayashiMaru" L22A03 for 6.0.1 UX
Welcome to the official public release of the ShinTo Kernel series.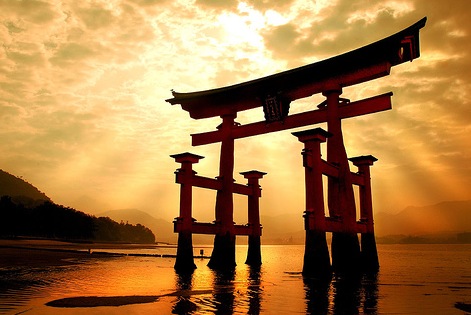 Please always get the latest release from HERE
Why name the Kernel "ShinTo"?
To me it has the meaning of "Study of the Essence" (to achieve) "The Way of The Gods" as, to me, ShinTo Kernel is a way to learn and become an expert.
Also the name just sounds very "catchy" 🙂
DOWNLOAD
Please don't direct link the zip file.
If you would like to include ShinTo Kernel in your rom, you're more than welcome; just give everyone credit and include PreCog.me as the site for ShinTo Kernel.
ANDROID

6.0.1 N7 UX

 ONLY !!!!
N9005 L22A03 #1533 for 6.0.1 (TEST VERSION)
N900T L22A03 #1533 for 6.0.1 (TEST VERSION)
Please note that this is a TEST VERSION as I haven't tested much of it due to the fact that in a few hours I'm taking a plane to attend Droidcon UK so I'm running like a mad man… :p
Also there are still some issues with the whatsapp gallery sharing thing… Need more time to do a proper RCA as in my case Whatsapp is working correctly…?!
SUPPORT
There's NO SUPPORT ANYMORE. If you have an issue or think that ShinTo Kernel is the reason your boss hates you, I URGE YOU TO UNINSTALL, install some other kernel and go bother them.