ShinTo Kernel "KobayashiMaru" L22A06 for 6.0.1 UX
Welcome to the official public release of the ShinTo Kernel series.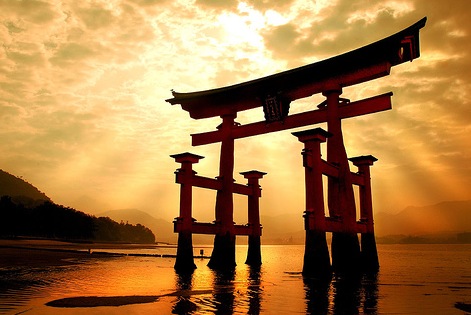 Please always get the latest release from HERE
Why name the Kernel "ShinTo"?
To me it has the meaning of "Study of the Essence" (to achieve) "The Way of The Gods" as, to me, ShinTo Kernel is a way to learn and become an expert.
Also the name just sounds very "catchy" 🙂
DOWNLOAD
Please don't direct link the zip files.
If you would like to include ShinTo Kernel in your rom, you're more than welcome; just give everyone credit and include PreCog.me as the site for ShinTo Kernel.
ANDROID

6.0.1 N7 UX

 ROMS ONLY !!!!
N9005 L22A06 #1542 for 6.0.1
N900T L22A06 #1542 for 6.0.1
Only those who have stability issues please try with
these alternative versions N9005 | N900T
INFO & CHANGELOG
Please be aware that this version of ShinTo Kernel will RESET Synapse settings so you will have to configure them again!
As for the changelog, this build includes the S-View fix thx to a very generous friend that donated & sent his Sview from across the pond so thank you VERY MUCH MIKE! 😉
Also includes bug fixes and code improvements to PrecoGOV among others.
As a fun fact, HardWake works even when you have the Sview cover closed; you just have to double tap on the transparent plastic cover 🙂 (at least it works with my Sview).
Also a big THANK YOU to all my Beta Testers in the private forum | Muchas gracias a mis Beta Testers del foro privado!
PS: Beta Testers please REFLASH this version as I've included some code from L22A07 that should improve your version of L22A06 (the one you have from 27 novembere 2016).
PS: Beta Testers por favor flashead ESTA versión porque (no me he podido resistir) he incluido algunas mejoras de la siguiente versión L22A07 en esta con lo que debería de mejorar la fluidez entre otras cosas en comparación con la 06.
SUPPORT
Please do note that the only version that has been tested by me (& beta testers in private forum) is the

EUR N9005

. The rest of versions are here as a courtesy.
There's NO PUBLIC SUPPORT ANYMORE. If you have an issue or think that ShinTo Kernel is the reason your boss hates you, I URGE YOU TO UNINSTALL, install some other kernel and go bother them. Those in the private forum know the drill.