[RELEASE] ShinTo Kernel "SecondReality" V40A01
Welcome to the current official release of the ShinTo Kernel series.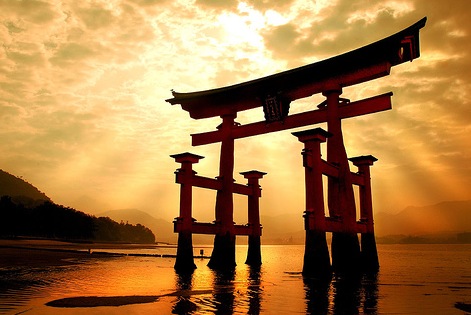 Please always get the latest release from HERE
Why name the Kernel "ShinTo"?
To me it has the meaning of "Study of the Essence" (to achieve) "The Way of The Gods" as, to me, ShinTo Kernel is a way to learn and become an expert.
Also the name just sounds very "catchy" 🙂
Why "SecondReality"?
I chose it as a tribute to the legendary demo titled "Second Reality" of the epic Future Crew.
They pushed & shattered the limits of what was possible on a PC some 22 years ago…
That is my aim and driving force; to push the limits of what is conceivable, and then SHATTER them!